Chief Science Advisor
Galaxy Trade and Technology
---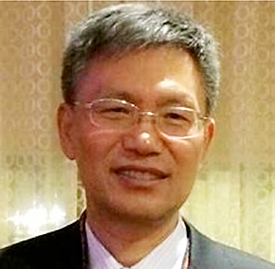 Galaxy Trade and Technology is pleased to present Dr. Yuansheng Yang, Research Group Leader at the Institute of Metal Research, one of the leading metal alloy researchers in China. The Institute is part of the prestigious Chinese Academy of Sciences.
Dr. Yang specializes in analysis of the properties and behavior of magnesium alloys, including lightweight applications in vehicles. Specific topics among his more than 200 academic papers include the effects of a low-voltage pulsed magnetic field on the solidified structure and mechanical properties of DC casting AZ80 magnesium alloy. He has experience in computer simulation of the behavior of major alloys. His research papers are online here: https://dwz.cn/lJ08wvAv
The Institute of Metal Research was founded in 1953. From its base in Shenyang, the Institute works with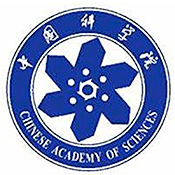 high-performance metallic materials, new types of inorganic non-metallic materials, and advanced composites. Special fields include quantitative understanding of materials properties, structure and performance, as well as materials synthesis and fabrication, processing, and commercial applications.
The Institute's website is here: http://english.imr.cas.cn/
The Chinese Academy of Sciences is one of China's most advanced and comprehensive research organizations, with world-class expertise in many scientific disciplines; see http://english.cas.cn/
---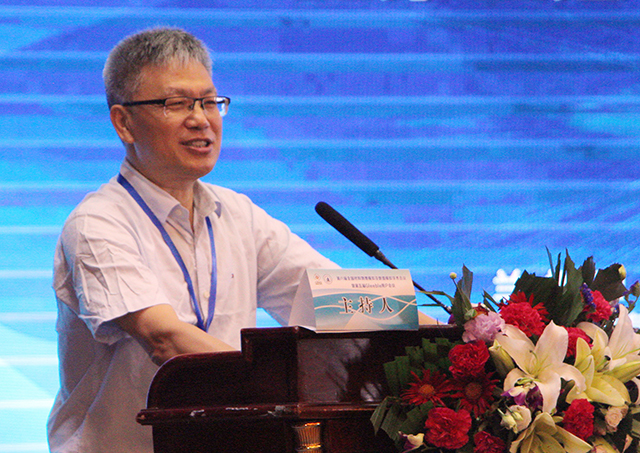 More information:
http://www.galaxytradetechnology.com