Magnesium News:
Galaxy Establishes Cooperation Agreements
with Wenda Magnesium and Dongguan Tianyao
GTTC Weixin Channel
From August 19 to August 21,  Mr. Dong Yuming and Ms. Wu Di went to Guangdong to inspect magnesium alloy products manufacturers. They visited two companies: Guangdong Wenda Magnesium Technology Co., Ltd., and Dongguan Tianyao Hardware Industry Co., Ltd.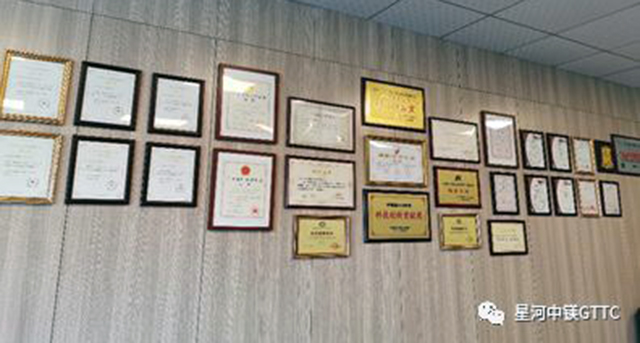 Guangdong Wenda Magnesium Technology Co., Ltd. was established in April 2008 with registered capital of 72.62 million yuan. The headquarters is located in the beautiful Tanzhou Industrial Zone adjacent to Zhongshan and Zhuhai in the Pearl River Delta. The company specializes in the research, development and application of magnesium alloys and aluminum alloy materials. It has a professional mold design and manufacturing team and is committed to the development and production of lightweight precision die-casting parts. It is designated a national high-tech enterprise, specializing in integration of mold design and manufacturing, product development, production and sales.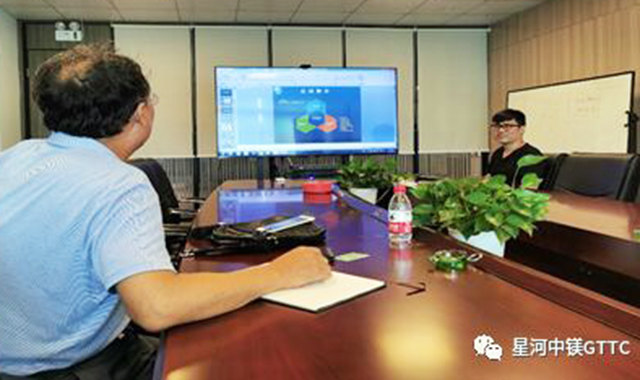 With a complete industrial chain, leading technology capability and strict IATF16949 automotive quality management system, after nearly ten years of hard work, the company has developed large-scale domestic and foreign customers, ussing high-quality and innovative technology, to ensure the development of high-end precision products.
After visiting the factory of Wenda Magnesium, we reached a preliminary understanding of the company's production strength and product quality, and held talks with Mr. Zheng Qixu, the project manager of the company. Together, we formed a good intent to cooperate.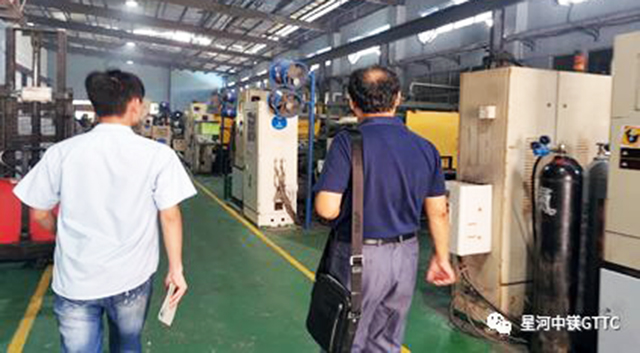 The second company we visited was Dongguan Tianyao Hardware Industry Co., Ltd., which was established in Liaobu Town, Dongguan City in 2008. It is an industrial-oriented domestic enterprise specializing in the production of precision aluminum alloy die-casting and magnesium alloy die-casting. The company has ISO: 9001 quality management certification and TS16949 automotive system certification.
Mr. Dong and Ms. Wu also had an in-depth conversation with Mr. Yu Jingang, the general manager of the company. Mr. Yu said that he will cooperate fully when GTTC needs technical support, and hopes to achieve mutually-beneficial cooperation.