For two days in late February, 2020, leaders of the global automotive industry gathered at the Suburban Collection Showplace Conference Center in Novi, Michigan, near Detroit. The event: Battery Electric Vehicle Architectures Congress.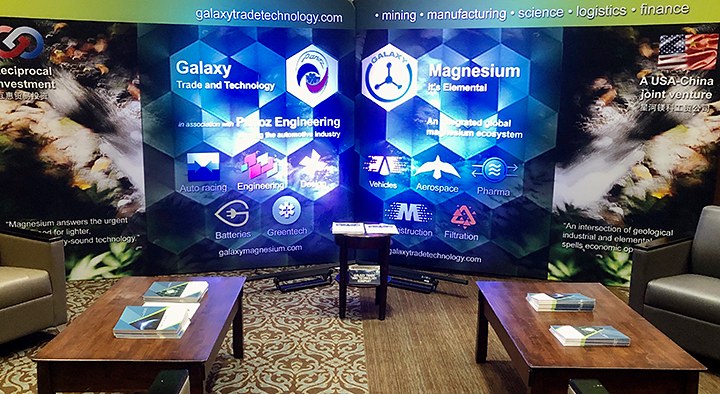 Organized and curated by London Business Conferences, designed and led by Nicholas Bingham, an outstanding series of seminars was presented to nearly 200 participating delegates, speakers and exhibitors.
Here is an impressionist video, intended to capture some of the energy and intensity of the event:
---
---
Below is the professional curriculum for this private event. Automakers, strategy groups and analysts, OEMs, engineers and industry suppliers were all comfortable in sharing their best ideas in this forum, each contributing to the building of a stronger electric vehicles industry.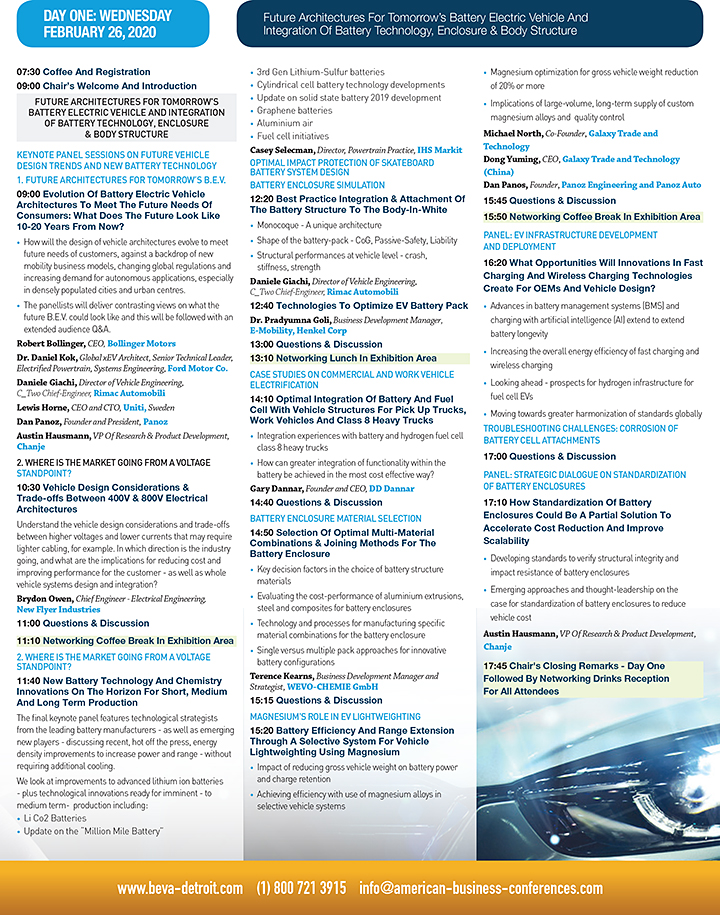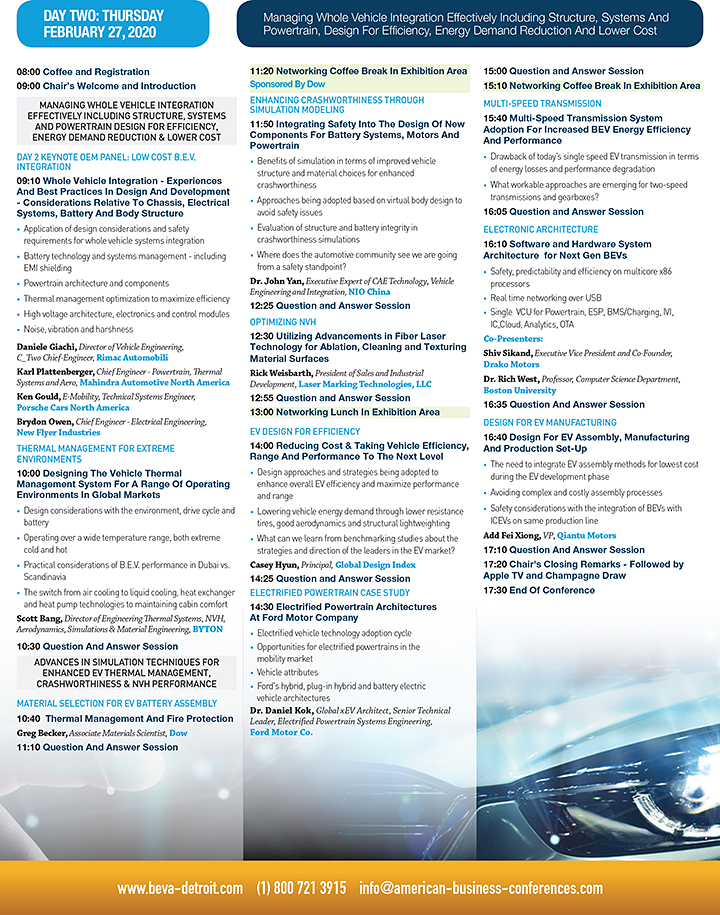 download complete Conference Program
---
Conference partner was Galaxy Trade and Technology; co-sponsor was Wevo; network break sponsors included Dow, Henkel, and Laser Marking Technologies.
---