Briefing on the work report to Du Shouping, secretary
of the Yulin Municipal Commission for Discipline Inspection and
Chairman of the Magnesium Industry Association
---
On August 15, 2019 the company arranged a meeting with the Yulin City Bureau of Commerce. GTTC gave a special report on the company's general situation and recent key work to Mr. Du Shouping, the secretary of the Yulin Municipal Commission for Discipline Inspection and to the president of the Magnesium Industry Association.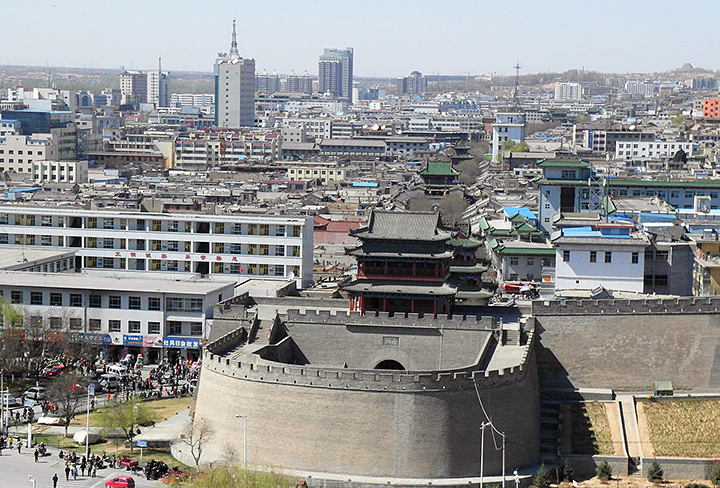 Mr. Li reported on the company's share structure and shareholder composition. In particular, the US shareholder composition was introduced in detail. At the same time, the company's strategic planning and recent work were reported in detail, and Mr. Du raised questions that were answered.
Mr. Du highly recognized the strategic planning of our company and expressed that it will give strong support to encourage our company to join the Yulin 100 billion aluminum and magnesium industry development plan.
GTTC Executive stated: "GTTC, as the first Sino-US joint venture company in Yulin, is actively participating in this development plan and is striving to be participate deeply in the plan." Mr. Du also paid great attention to the company's capital situation. At present, the first batch of capital has been put in place, and the US capital has been remitted from the bank in Hawaii."
In response to the expansion of our company's overseas market, Mr. Du suggested that we can contact Jinzi Group and form a joint force with Hebi's magnesium industry company. This will make possible efficient and low-cost logistics channels, the elimination of trade intermediate links, directly selling magnesium to overseas end-user customers, and creation of a smooth global supply chain system. Finally, suggestions on company operations and foreign cooperation were discussed:
After the establishment of the joint venture company, it shall be operated as soon as possible in accordance with the relevant provisions of the Law on Foreign Enterprise Investment, and the capital of both parties shall be paid in time;
In view of the characteristics of trading companies, it is necessary to pay attention to the relationship between overseas markets and domestic manufacturers, especially to establish the supply channels and production arrangements for manufacturers;
To expand beyond Yulin for our supply and manufacturing, and consider the magnesium industry across the whole of China, especially in Hebi, Henan, and to fully understand the domestic market;
It is recommended to pay attention to futures trading, understand relevant knowledge, and use the financial platform to realize the open trading and circulation of magnesium metal.
---