---
Magnesium:



light



strong
durable
versatile
green
---
---
In the Press:

June 28, 2021
Biden Administration Goals Supported by
Key Magnesium Industry Companies:
Advancing Electric Vehicles, Increasing US Employment,
Following Green Principles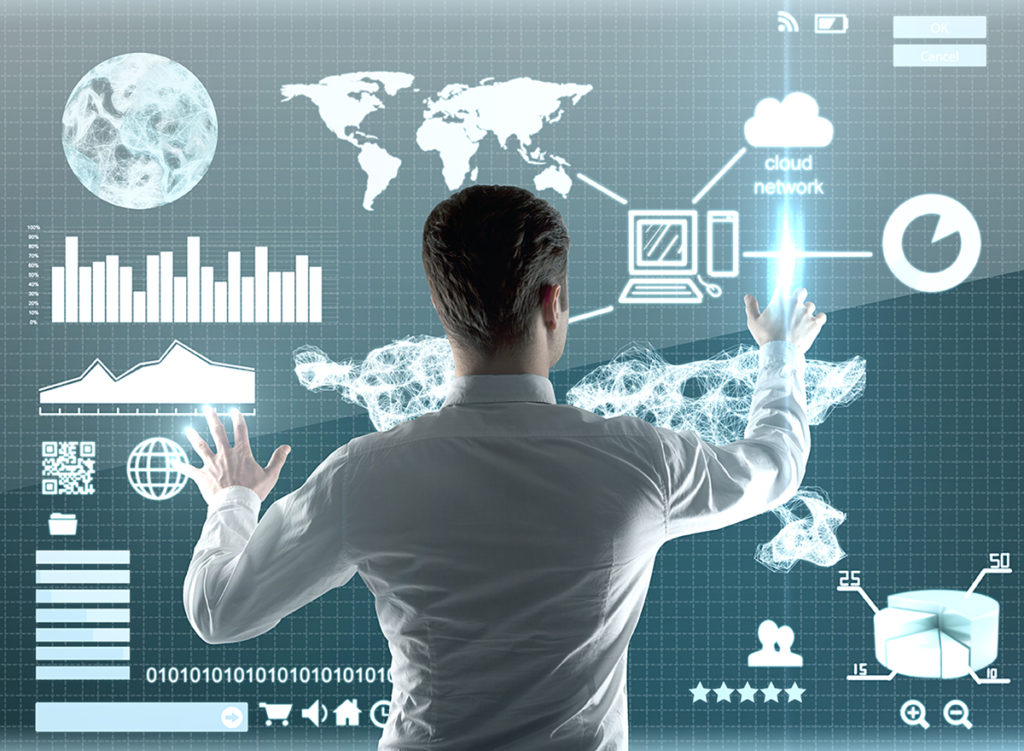 ---
December 23, 2020
Two Strategic Agreements
Expand the Global Magnesium Industry
Galaxy Trade and Technology signed two important agreements with leaders of the magnesium industry in China: the Institute of Metal Research, an acclaimed scientific research group, and Shaanxi Yulin Magnesium Group, the financial and commodities leader.
---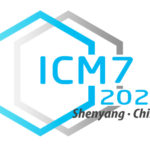 November 20, 2020
Full Program, Abstracts, Sponsors
Galaxy co-produces the
7th International Conference on Magnesium,
with the Institute for Materials Research
Applications, technology, business development, alliances
---
October 3, 2020
CNN Live: Galaxy Magnesium at Indianapolis Speedway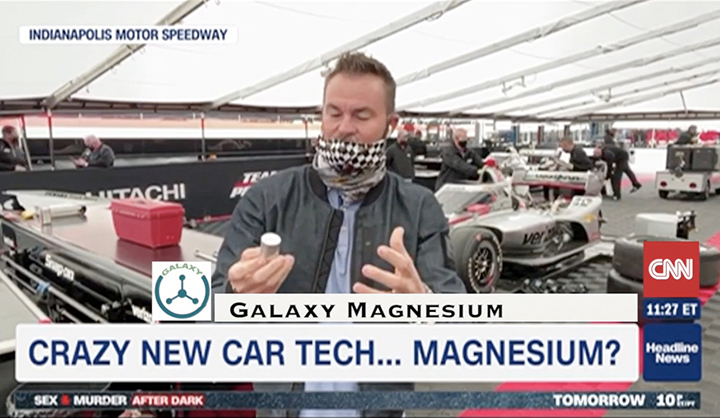 September 18, 2020
Launch of Galaxy Motion at SRO Lunch in Austin, Texas
Galaxy Motion brings innovation in magnesium supply,
advanced alloy technology and financial engineering to the automotive industry
August 21, 2020
Galaxy Magnesium and Panoz Racing Preview
Magnesium-Intensive Technology at the SRO Race in Milwaukee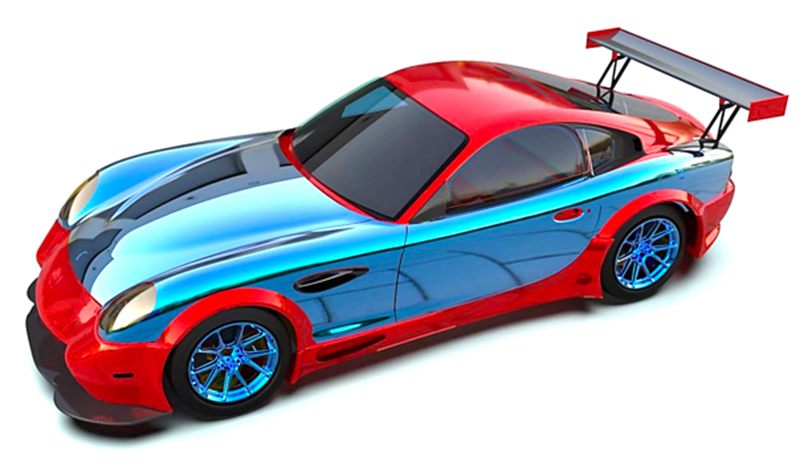 May 12, 2020
Nicholas Bingham joins Galaxy Executive, from London
February 26, 2020
Magnesium in Electric Vehicles
at Industry Conference in Detroit
October, 2019
Magnesium Automobile Technologies
at industry Conference in Atlanta, Georgia
May, 2019
Galaxy Signs International Magnesium Production Agreements
at the National Governor's Association, Lexington, Kentucky
#MagnesiumRevolution
---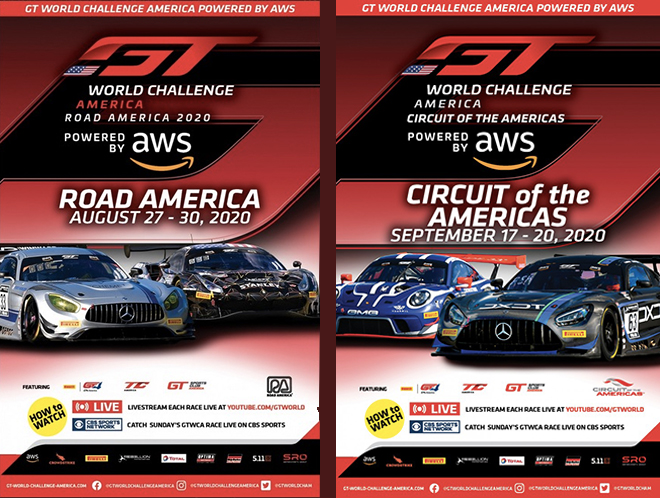 Panoz Race Team on the SRO Tour: Sponsored by Galaxy
#MagnesiumRevolution | #GTCOTA
Detroit Industry Conference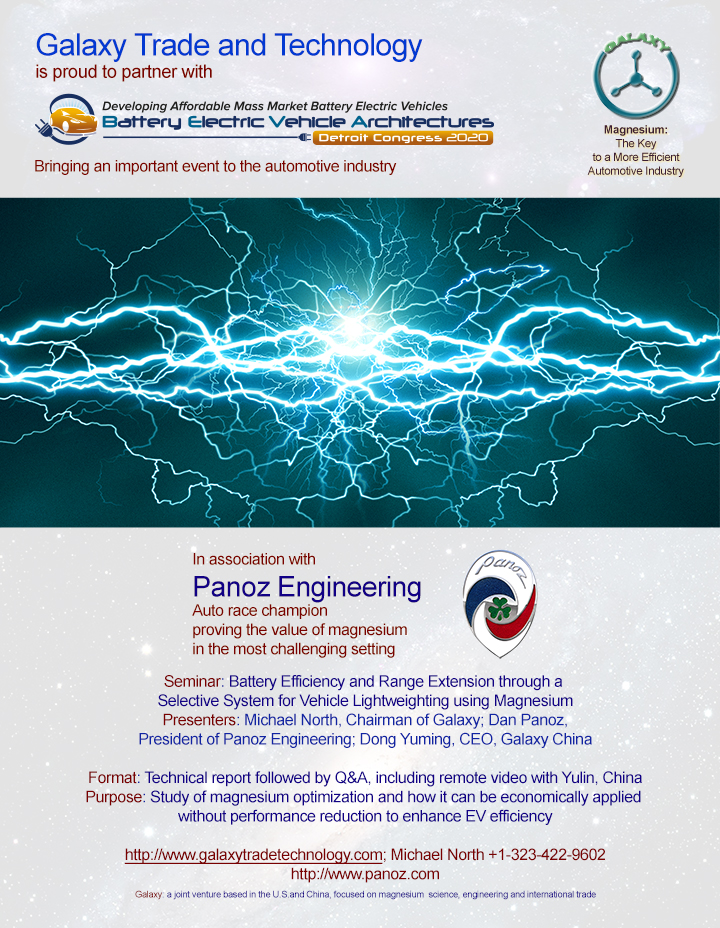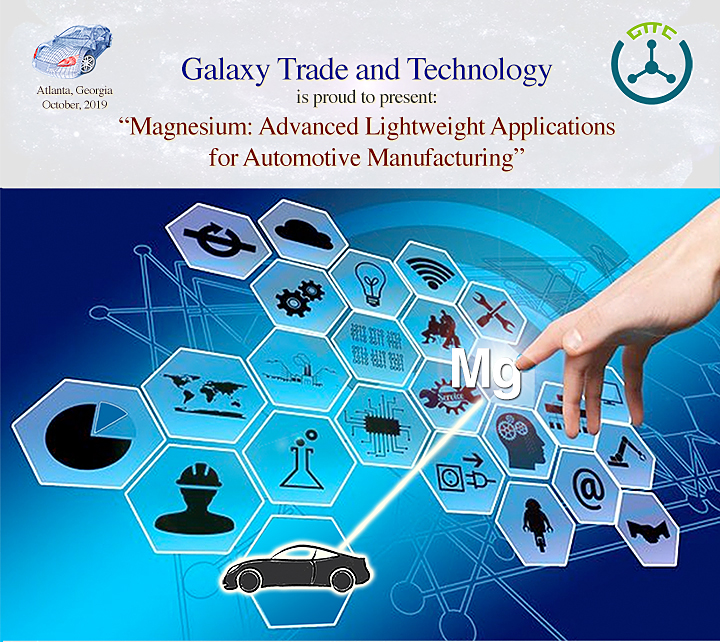 Atlanta Industry Conference
---

Galaxy Trade and Technology celebrates
the 70th Anniversary of the Founding of Modern China
---
Management Development
Meeting with Vice-Mayor
Yulin: Garden Tour
---
China leads the world in production of magnesium —
a strategic metal for industries of the future.
Galaxy Trade and Technology is a US-China Joint Venture,
providing full access to about 20% of the world's magnesium supply.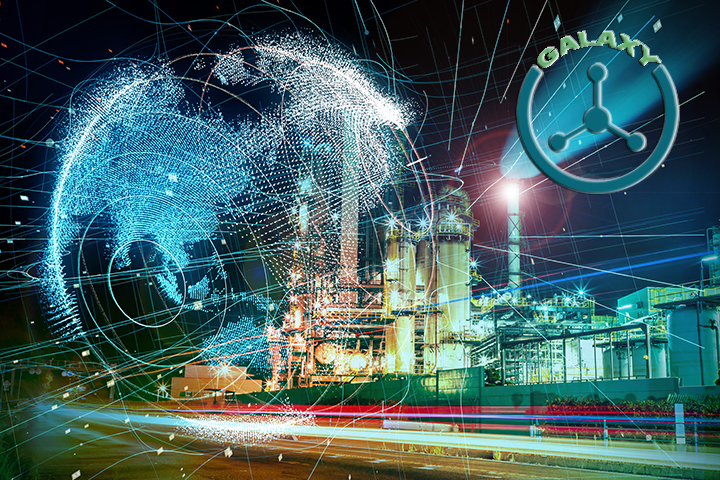 ---
• Substantial production capacity, guaranteed precision, quality
• Wide variety, efficient supply chain, one-stop global delivery
• Green energy, environmental principles
• Joint management: United States and China
• Financial partners: long-term price and currency stability, letters of credit
• Most flexible pricing, spirit of global cooperation
---
Supporting the goal of ecological civilization,
and inspired by China's peacemaker, Zhou Enlai.
---